A runaway boy
A virtuous "dry" town
A stubborn saloon owner
       In 1875, the Temperance Movement reveals the deep divide in the nation over alcohol. When Gilbert Freeman runs away from his Ohio farm, he plans to leave his troubles behind. Instead, he stumbles into the middle of the fierce fight to close the newly-opened saloon in the town of Westerville.
        His family stands against alcohol, but Gilbert finds a job with a saloon owner. Now he must choose one side or the other before his indecision breaks relations with Rose and other new-found friends.
Coming out February 2020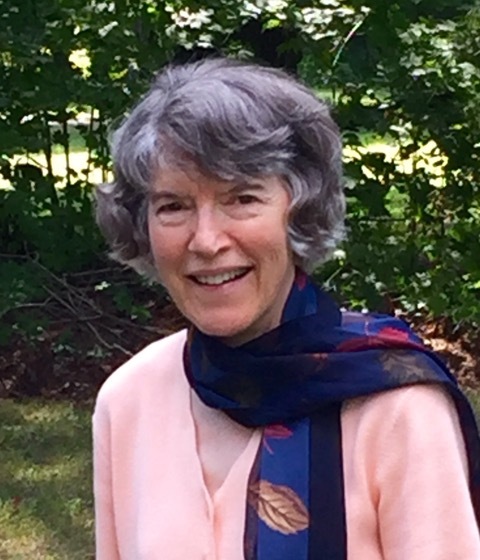 KAREN MEYER'S passion for history began as a young girl and led her to complete a copy of an early Ohio settler's diary in her senior year. After earning a bachelor's degree cum laude in English and Education, she became an Air Force wife, and over the course of nine years lived in places as far away as Labrador. Seeing new lands gave Meyer a window on regional and national differences, and confirmed an appreciation for her own Ohio roots where she and her husband settled and raised their family. 
Today Karen writes historical novels for young readers, seeking ideas from Ohio's many history-rich towns. As part of her desire to interest children in history, she visits schools impersonating Grandma Sarah, a character in her pioneer novels.
The pioneers lived close to nature growing their own food, so Karen gets her hands into the dirt of her vegetable and flower garden. Karen looks into her hometown's colorful history for her next historical novel, still in the works. 
Will you help me get young readers interested in history? Start them early and they will enjoy it the rest of their life. My books weave real characters and events into an exciting story with Christian values.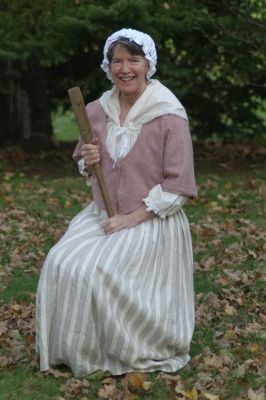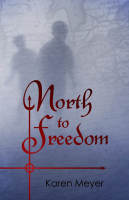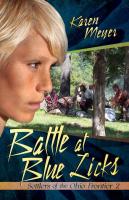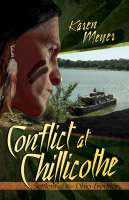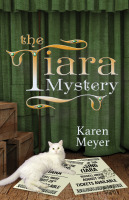 You are invited to receive my 

Pioneer Post Newsletter

 monthly.
Subscribe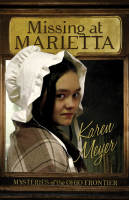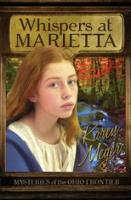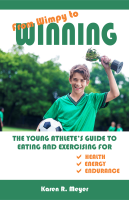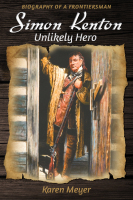 Karen Meyer's Midgrade Novels are Published by Sable Creek Press